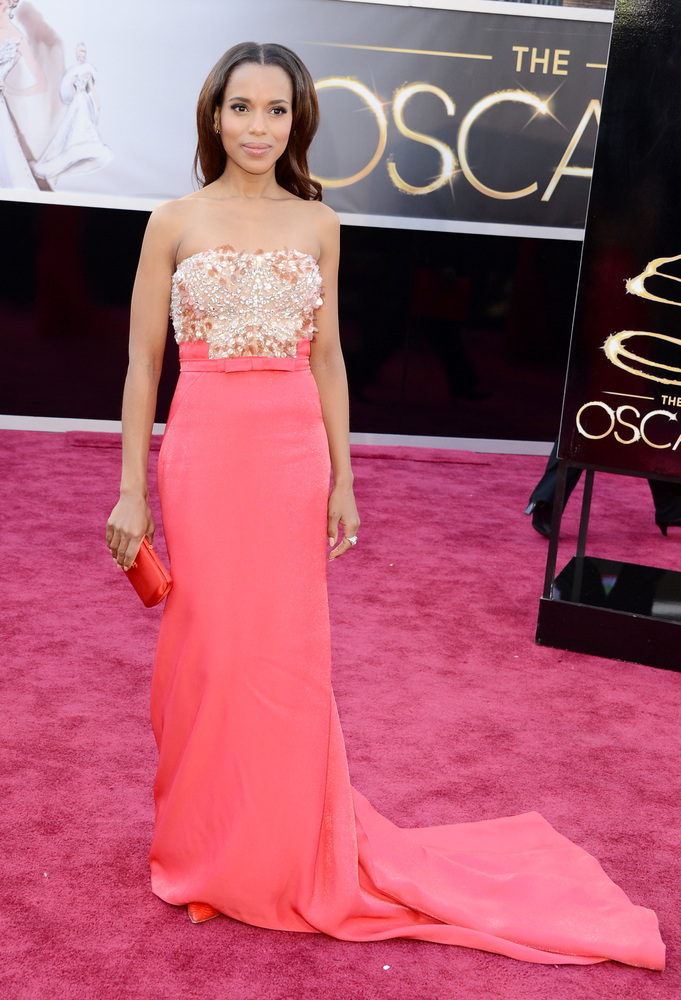 Oh Lord! Man Kills 5-Year Old Neighbour's Son Because He Couldn't Meet His N5M Demand After Kidnapping Son"Django Unchained" star Kerry Washington is the world's best-dressed woman, according to People magazine.
Kerry, 36, who recently wed Nigerian born NFL Player Nnamdi Asomugha was picked for her red-carpet risk-taking abilities, wearing up-and-coming designers and making atypical choices.
I'm a big fan of Kerry, and sure agree that she has an impeccable fashion sense.
See full list below:
Kerry Washington
Jennifer Lawrence
Nicole Richie
Zoe Saldana
Emma Stone
Lily Collins
Kate Bosworth
Jessica Chastain
Solange Knowles
Jenna Dewan-Tatum